Celebrating a Century of Service
As part of Singer Equipment Company, we invite you to come celebrate a century of service with us at the 2018 International Restaurant & Foodservice Show! Over the course of 100 years, Singer has differentiated itself from other foodservice equipment and supply dealers with exemplary service delivered by almost 500 employees to more than 5,000 customers annually. Instilled in Singer's culture is a passion to care for our customers – to serve you as a reliable and trusted partner in supplying you with the products and services you need to run your business. To bring you ideas that help make you more efficient and successful. To solve your problems. To always be there for you – responsive, knowledgeable and friendly. As part of our 100th anniversary we want to celebrate this legacy with you – our valued partners.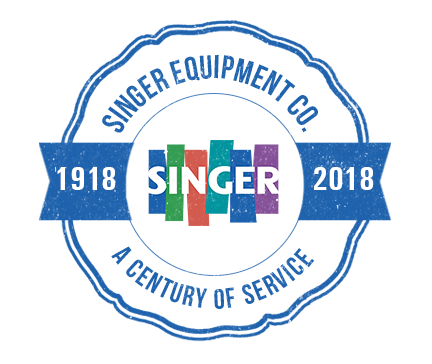 * These fields are required.